Over 400 people attended the first ever Rainbow Ramble event in Durham on Saturday 4th September to help raise funds for local charity St Cuthbert's Hospice.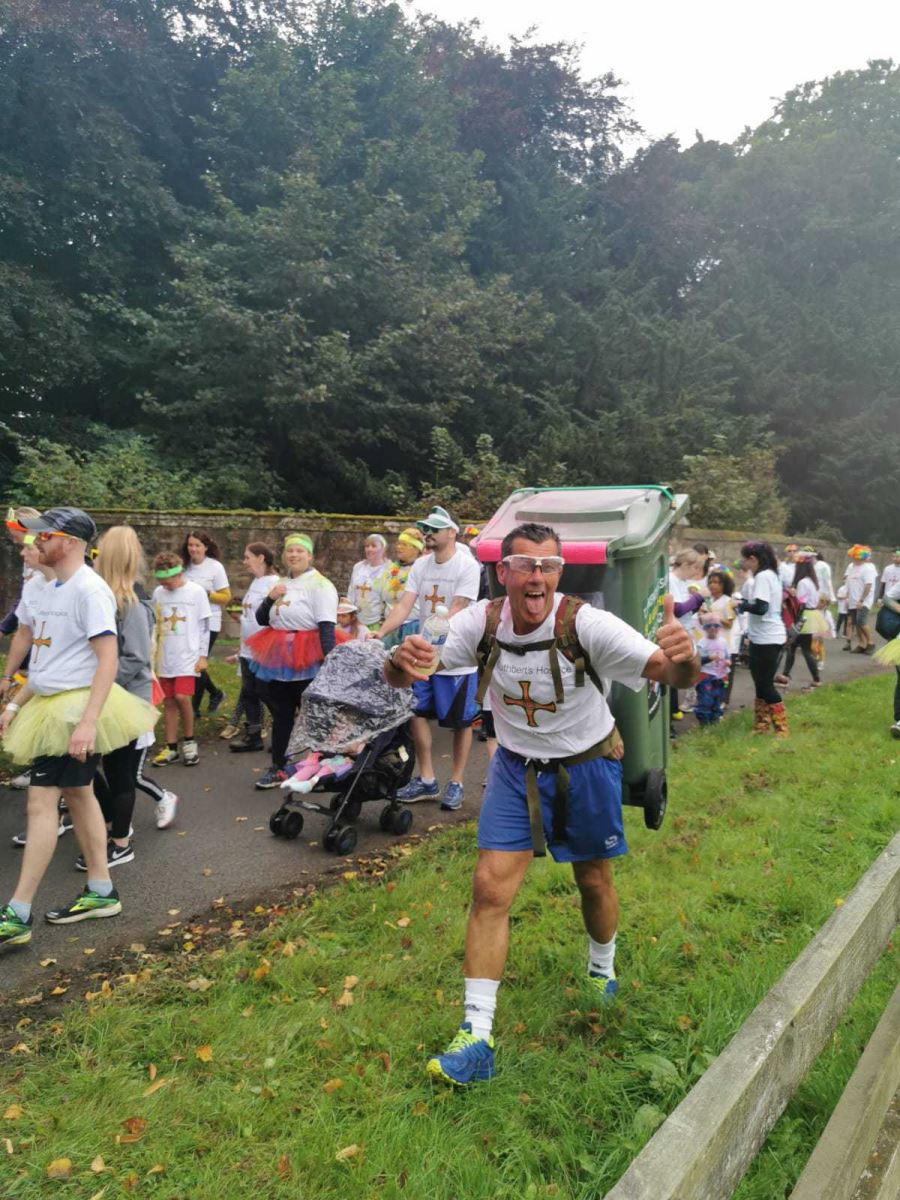 The event, kindly sponsored by MGL Group, saw participants run, walk and toddle through a rainbow of brightly coloured paint around the 5K route at Lambton Park, Durham.
Many of those taking part had someone special in their hearts. It was a chance for people across the county to remember their loved ones and come together to say thank you to St Cuthbert's Hospice for their invaluable care and support. The event is expected to raise in excess of £14,000 with more expected in sponsorship over the coming days.
Michelle Cool from Spennymoor took part in the event with her son Isaac (13). Michelle said: "We sadly lost my lovely Dad in June following a short battle with cancer. Before his passing, he was cared for by some of the Marie Curie nurses who are based at St Cuthbert's Hospice. He talked to us about celebrating his life in a colourful way, and that's why we have chosen to take on the St Cuthbert's Hospice Rainbow Ramble as it seemed a fitting tribute. We've also been painting colourful rocks, over 100 of them, to give to the Hospice to help them to raise even more funds on the day."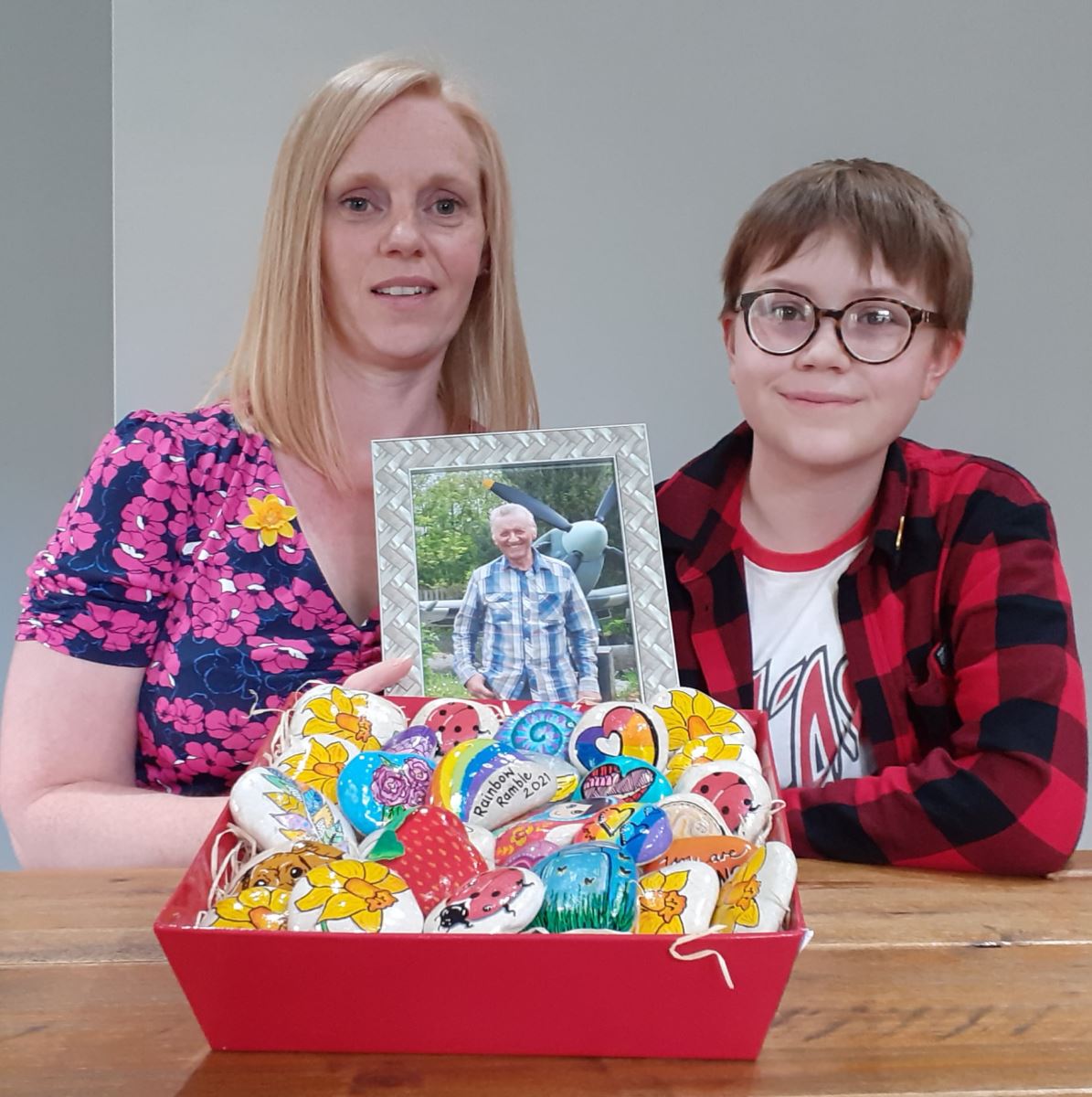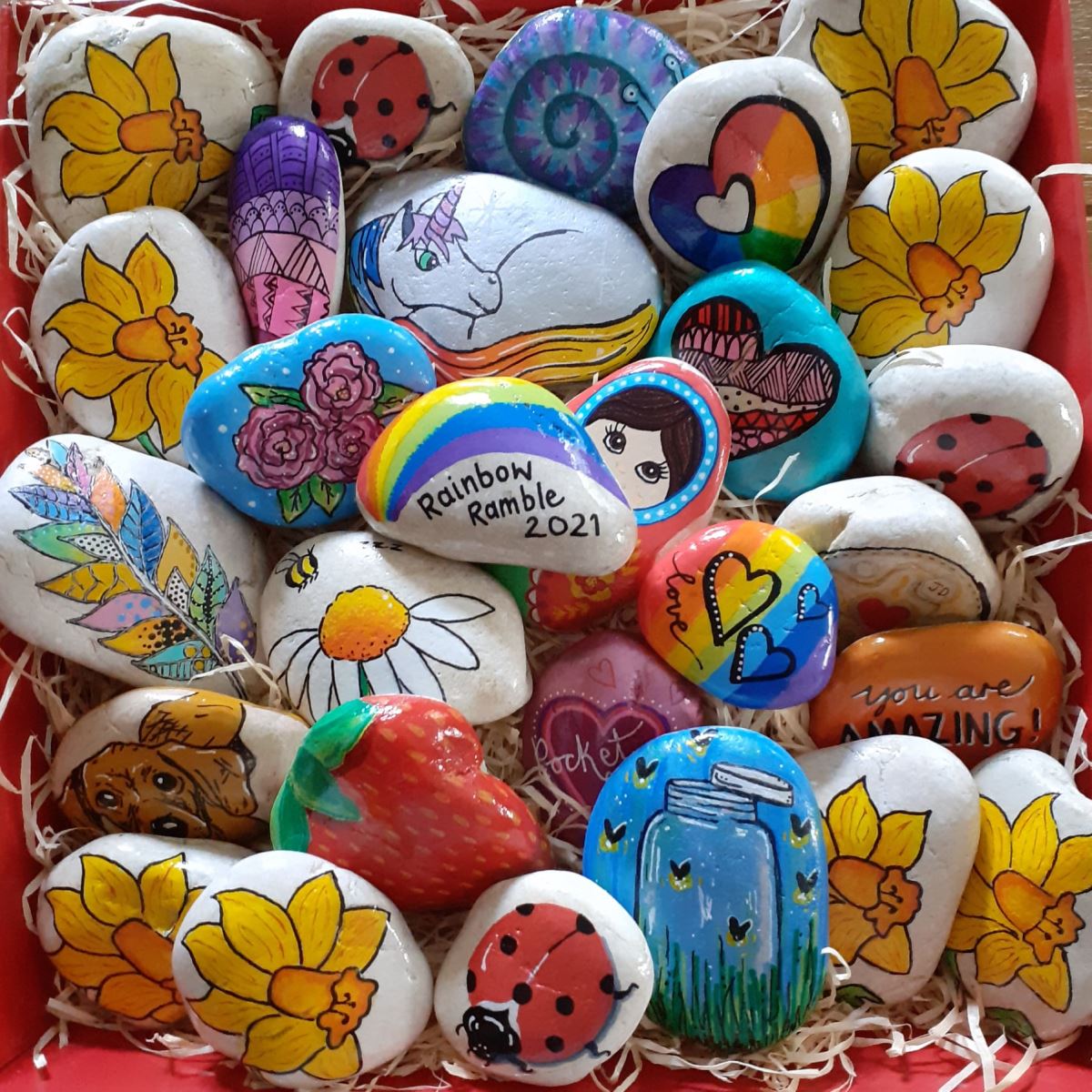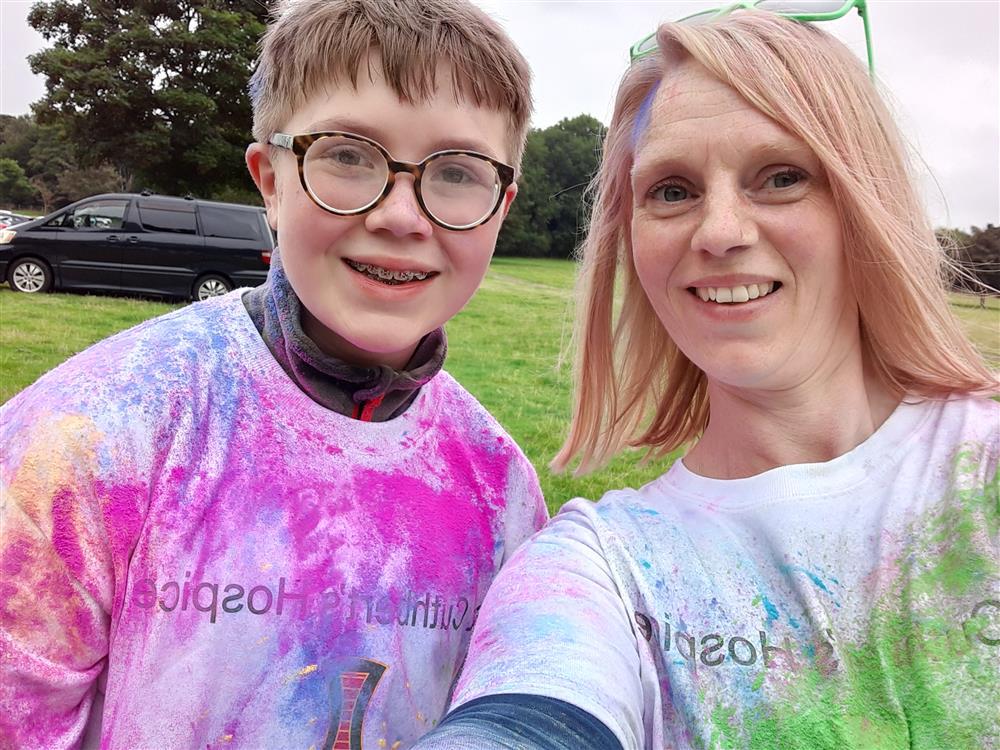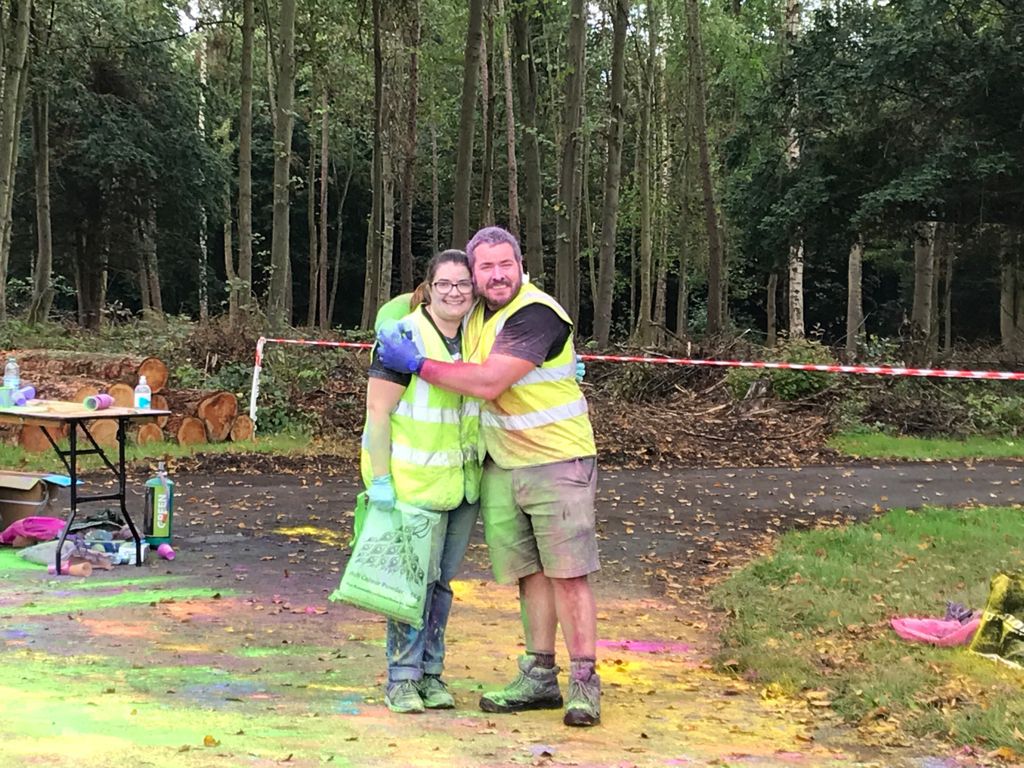 Jade McArdle, Senior Community & Events Fundraiser, said: "It's been absolutely fantastic to see so many people take part in our first event since March 2020. It's been so tough not being able to fundraise as usual for all this time but seeing everyone's smiling faces while taking part has been great."
Music on the day was provided by Durham OnAir with Sue Sweeney on the mic and an aerobic warm up by Watermelon Dance helped to get the participants ready for the route. Around 20 hospice volunteers helped to make the event a great success.
Jade added: "We're hugely grateful to everyone who came along. We can't wait to bring back more events in the future and keep on raising funds for the Hospice. The community helped to create the Hospice and now are such a vital part of keeping us going."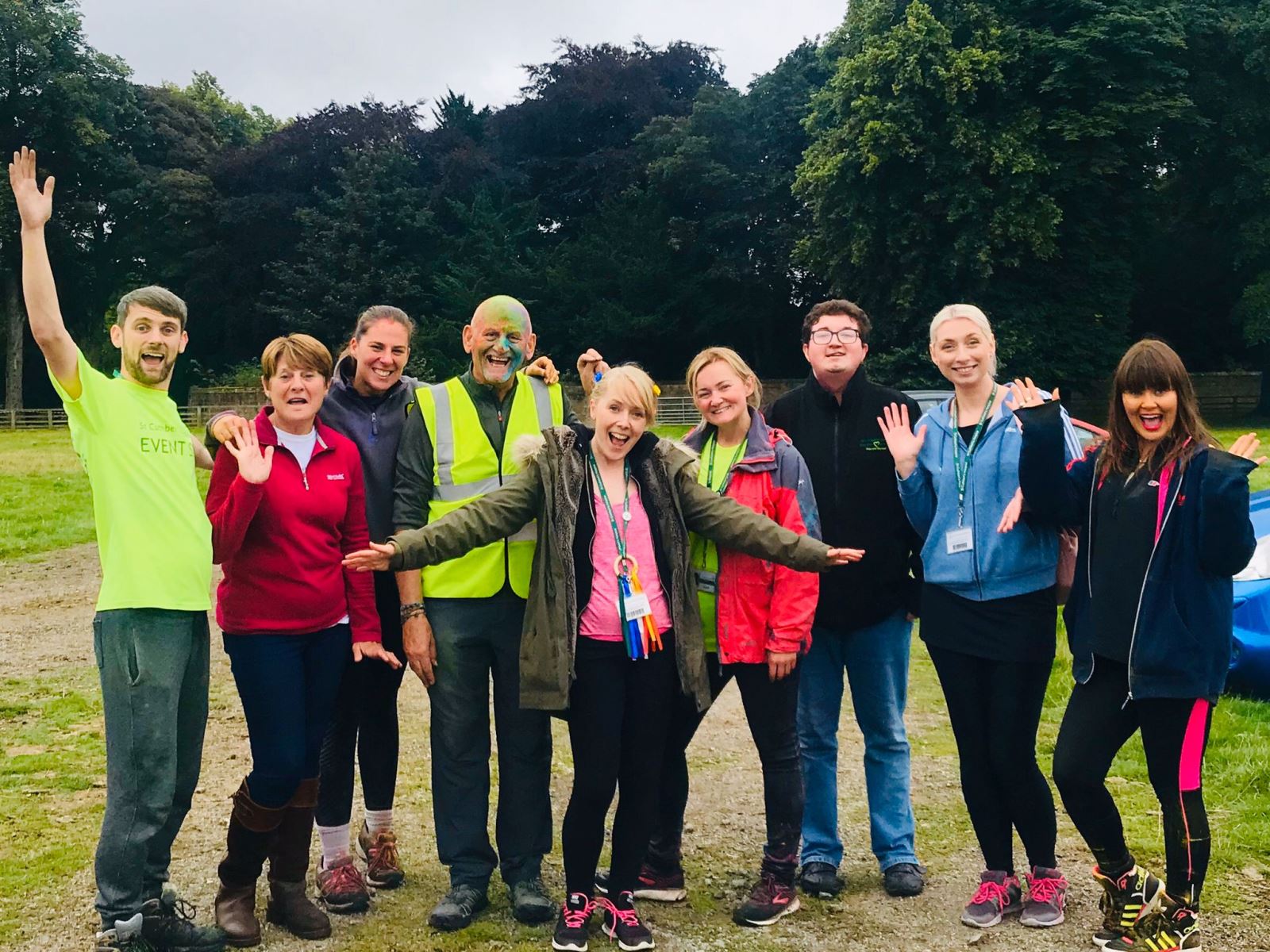 For media enquiries, contact Laura McKenzie on laura.mckenzie@stcuthbertshospice.com