🌈 What an INCREDIBLE day we had at Rainbow Ramble! 🌈
Thanks so much for being a part of such a special day. We had so much fun and we hope you did too – though looking at the photos we're pretty sure that you did  

We're still counting up all the pennies and know some sponsorship will still be coming in, but it's looking like you've helped us to raise OVER £14,000!!! Amazing!! Read about our care and how this money will support people in County Durham with life-limiting illnesses.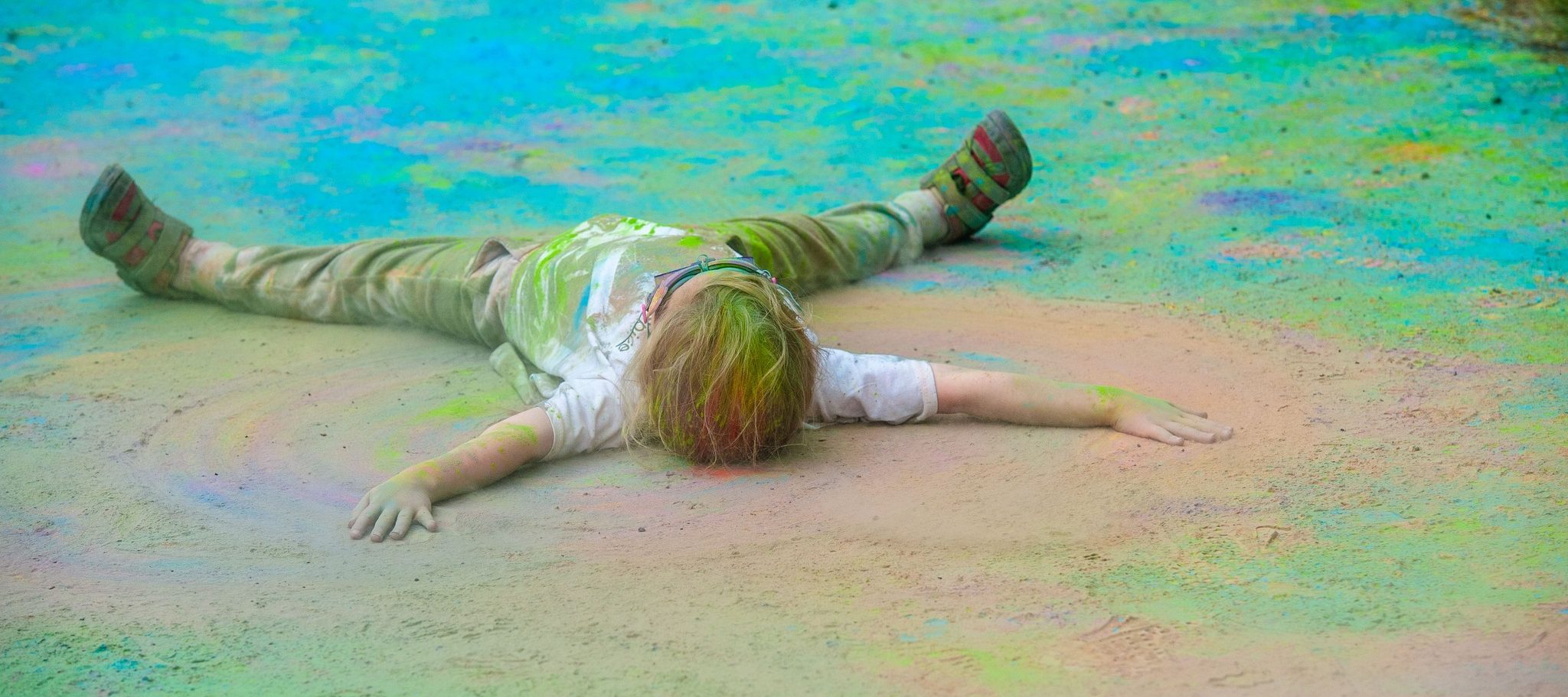 Could you make a donation today?
If you've not had the chance to yet, we'd love it if you could raise a little sponsorship or make a donation. Even small amounts can make a huge difference.
💚 £20 could help us to provide an hour of nursing care.
💚 £40 could allow a nurse to plan individualised care for a guest in our Living Well Centre.
💚 £50 could help our Dementia Specialist Nurse to assess the needs and support someone living with dementia and their family.
We have a few thank you's we'd like to make to those who made sure the event was a huge success.
Paint Station Sponsors:
Tilbury Douglas
Radisson Blu Hotel, Durham
Entertainment:
Legacy Entertainment and Events
Durham Onair – Local Radio for County Durham
Face painter Libby
Photographers:
P
JFimages
Peter Fannen Photography
John Attle
Les Thompson
Alan Wright
To those who helped to keep us safe:
GCS Training and Medical Group Ltd
County Durham & Darlington Fire & Rescue Servi
ce
To
Margaret Rose Events
for helping to bring lots of colour with the decorations.
And finally, to the awesome
volunteers
who helped out on the day. We couldn't have done it without you. Thank you!
"I just wanted to say what an absolutely amazing day it was! I was so impressed with the whole day and had a really good time with endless laughter, and more paint on us than the runners ! You and your team should be extremely proud of the whole day, you are a credit to the Hospice. Thank you for allowing me to help!