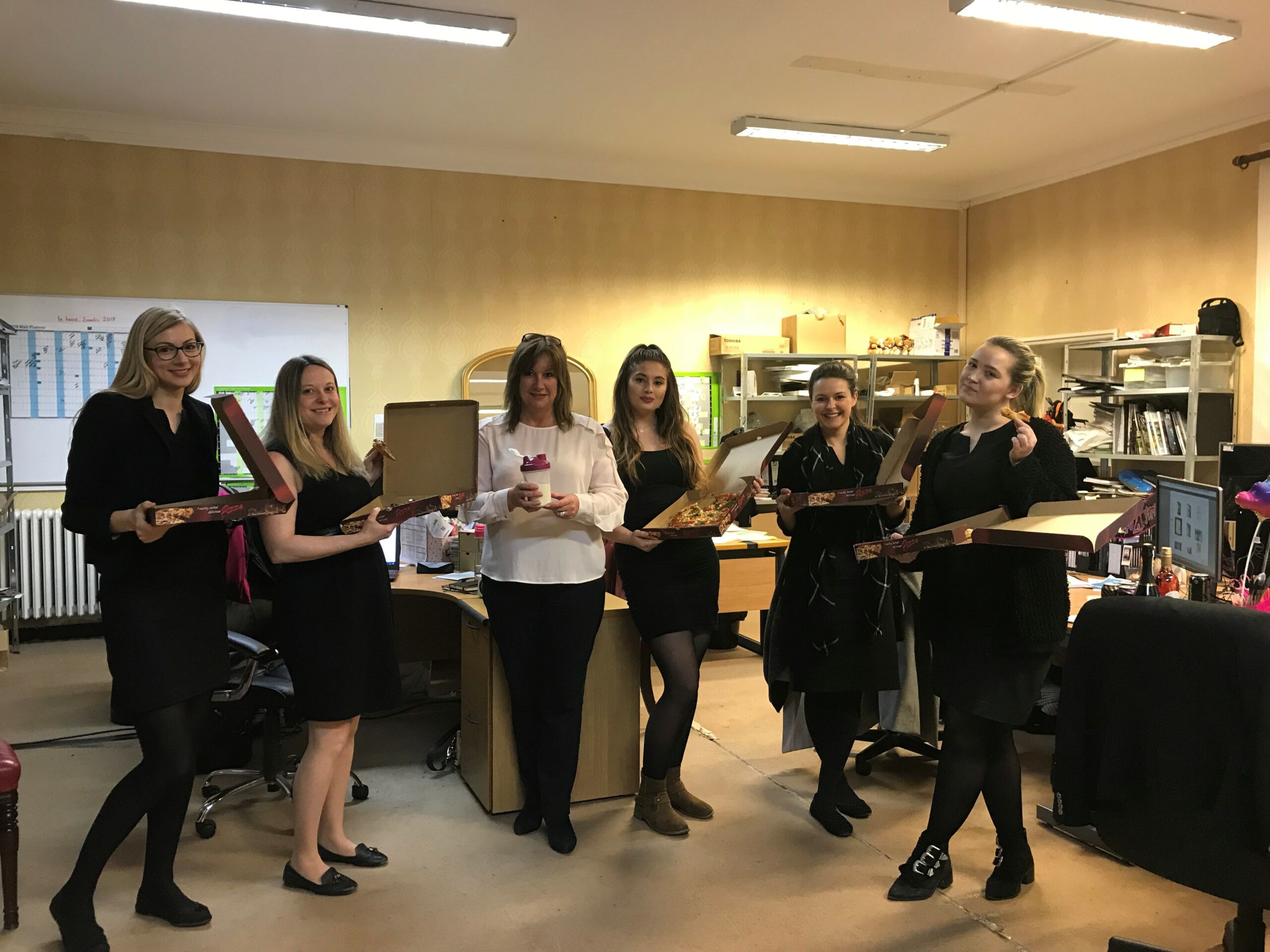 Loraine Pickering is taking on a Living Well Challenge in aid of St Cuthbert's Hospice.
The challenge: to raise pounds for St Cuthbert's Hospice whilst losing pounds from her waistline, all before heading off on holiday to Mexico in June.
Loraine explains "Working in Hospitality means that I am always surrounded by food and sweet treats, but knowing that I am raising money for such a good cause will be the motivation that I need to order the chicken salad!"
The next 7 weeks will see Loraine face:
• Numerous business lunches,
• A wedding,
• A 'Gentlemen's Afternoon Tea' event and
• Her son's Passing Out Parade.
But Loraine is determined to resist the delectable treats and stick to her goal. You can sponsor Lorraine in her pound shredding challenge by visiting:https://www.justgiving.com/fundraising/loraine-pickering
Thinking about taking on your own Living Well Challenge? Find out more HERE
12/04/218