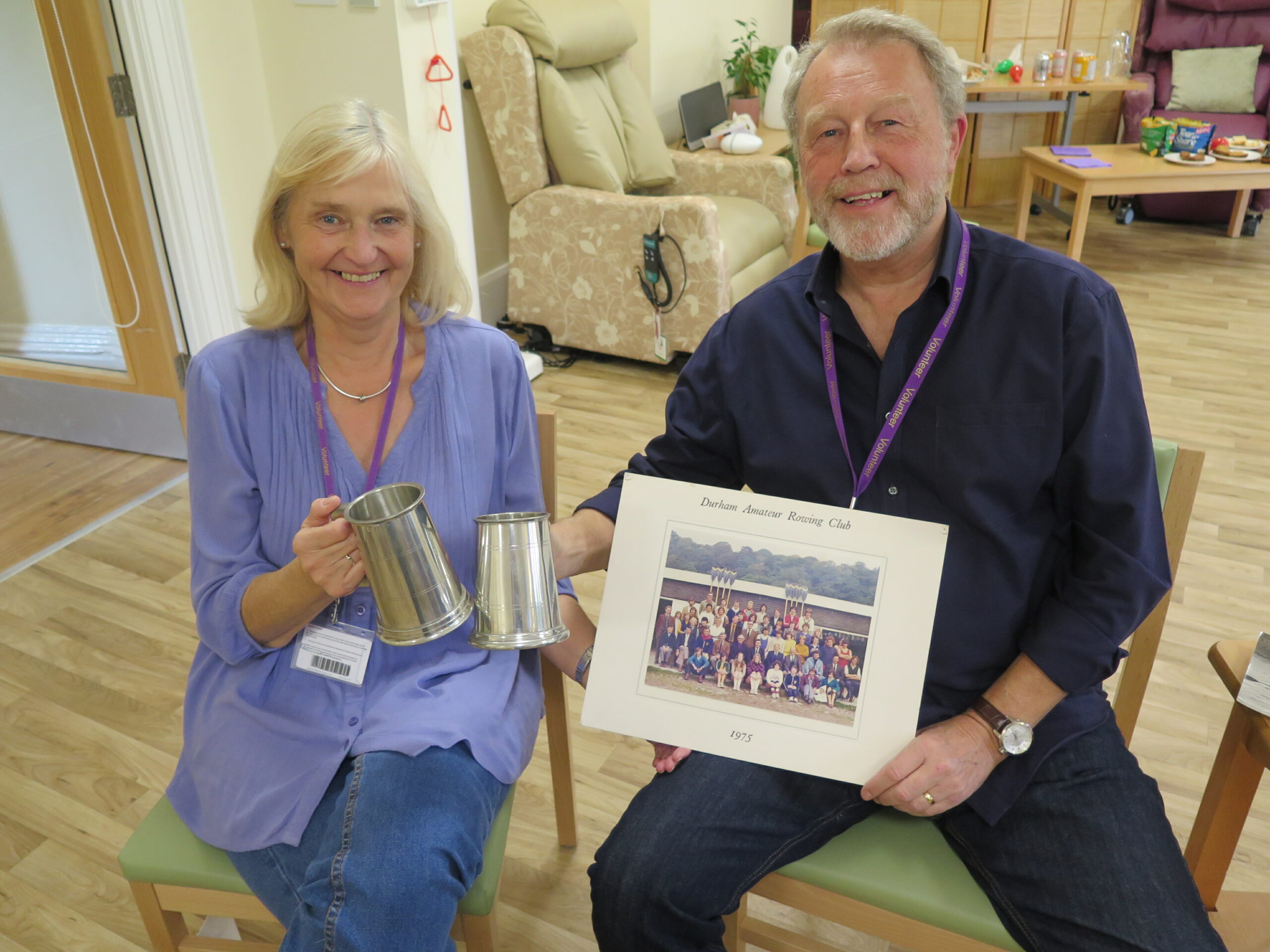 Judi & John kindly joined us last month to chat to our Sporting Memories group about their past as rowers. They brought a great selection of photos as well as some trophy tankards they had won too. The group loved hearing about the sport and the couple's experiences.
Sporting Memories is dementia friendly, though you don't need a diagnosis of dementia to join, and it is open to all interested in any sports. The group encourages the sharing of memories and tapping into a passion for sport helps people to connect with others.
If you, or someone you know, have free time one Thursday afternoon between 1:30-3pm we'd gladly welcome you to chat to the group. Any sport or club could be discussed. It's an informal setting and an enjoyable group to be part of. Please contact Rachel at The Living Well Centre to discuss this further 0191 386 1170 if you think you could help.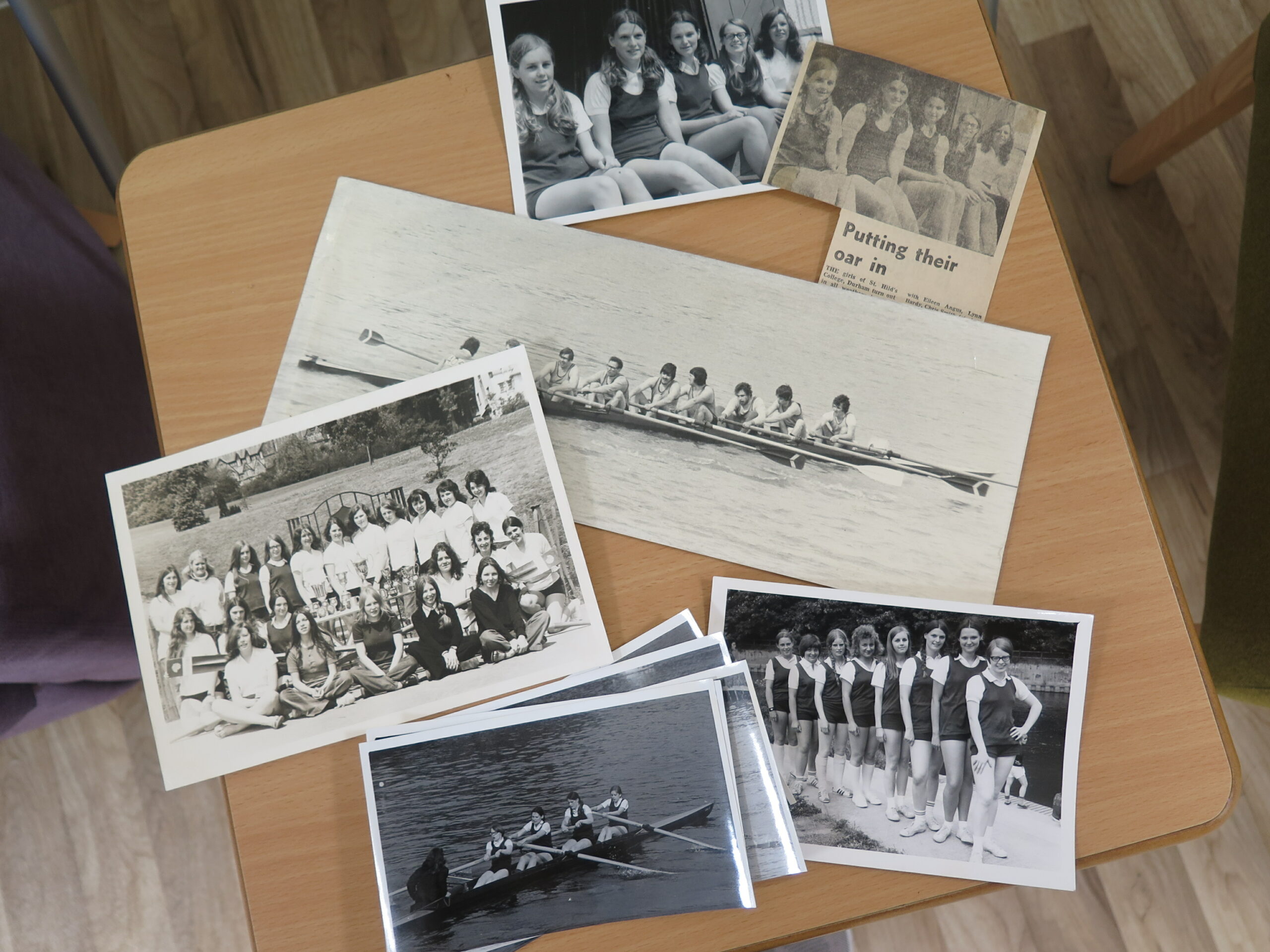 02/05/2019