A QUIZ team has raised more than £400 for St Cuthbert's Hospice by donating their winnings from the region's toughest trivia contest.
Peter Twiss, of Durham, was crowned winner of The Northern Echo Superbrain 2016 in February after achieving 289 marks out of a possible 300.
Peter scooped the first prize of £250 and kindly donated the cash to the Hospice.
However, the generosity did not stop there.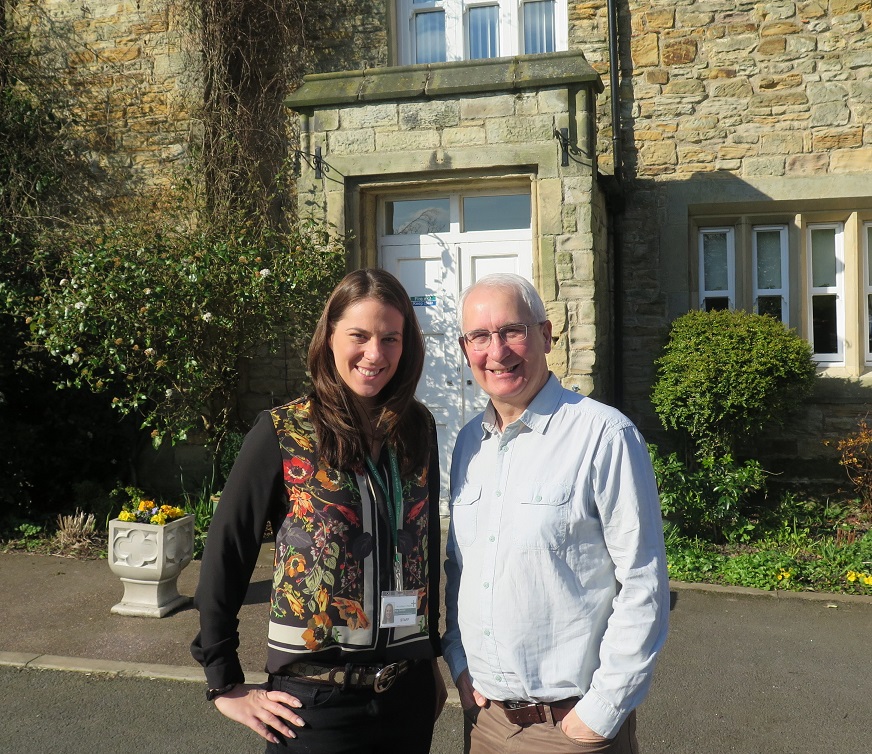 The retired deputy headteacher regularly enters a team in the Wednesday night quiz at the Tap & Spile pub in Framwellgate Moor and his teammates also fared well in the Superbrain challenge.
Between them they scooped the £100 runners-up prize and three of the £25 category prizes, all of which were donated to the Hospice.
Last week, team member Alan Perry popped into the Hospice to drop off the donations and shared his reason for supporting us.
"My father-in-law spend his last days at St Cuthbert's and he was so well looked after," he said. "Everyone was so kind and caring. It is a privilege to support the work they do."
The Superbrain Quiz appeared in The Northern Echo on Christmas Eve and is regarded as one of the region's most difficult general knowledge contests.
Kay Carrick, a Senior Fundraiser at St Cuthbert's Hospice, said: "We are so grateful to Peter, Alan and the rest of the quiz team for supporting us. I've seen the quiz questions and they are really tough. To have achieved such a high score is extremely impressive."
04/04/2016
The group picture of the winners was taken by Tom Banks and was kindly provided by The Northern Echo.