Last month (May 2019) saw the first outing for our new Living Well Centre group for people age 55 and under.
The group headed out into our Durham City to 'Walk to Live Well'. Taking in the sights of the riverside they certainly had the weather for it.
The 30 minute walk finished up with a cuppa and some treats at Hotel Indigo who were extremely accommodating and made the group feel so welcome. Thank you!
One of the group members said: "We all took the walk at our own pace and could stop when we needed. It's been great to get out in the fresh air and even nicer to go back to Hotel Indigo for coffee and cake. I'm hoping to go on the next walk too. I knew the Hospice was here but I didn't know it was for people like me. Everyone has different needs but we all just connect. I really look forward to the group now and it lifts my spirits to come. My outlook has really changed."
To find out more about this group please contact The Living Well Centre on 0191 386 1170.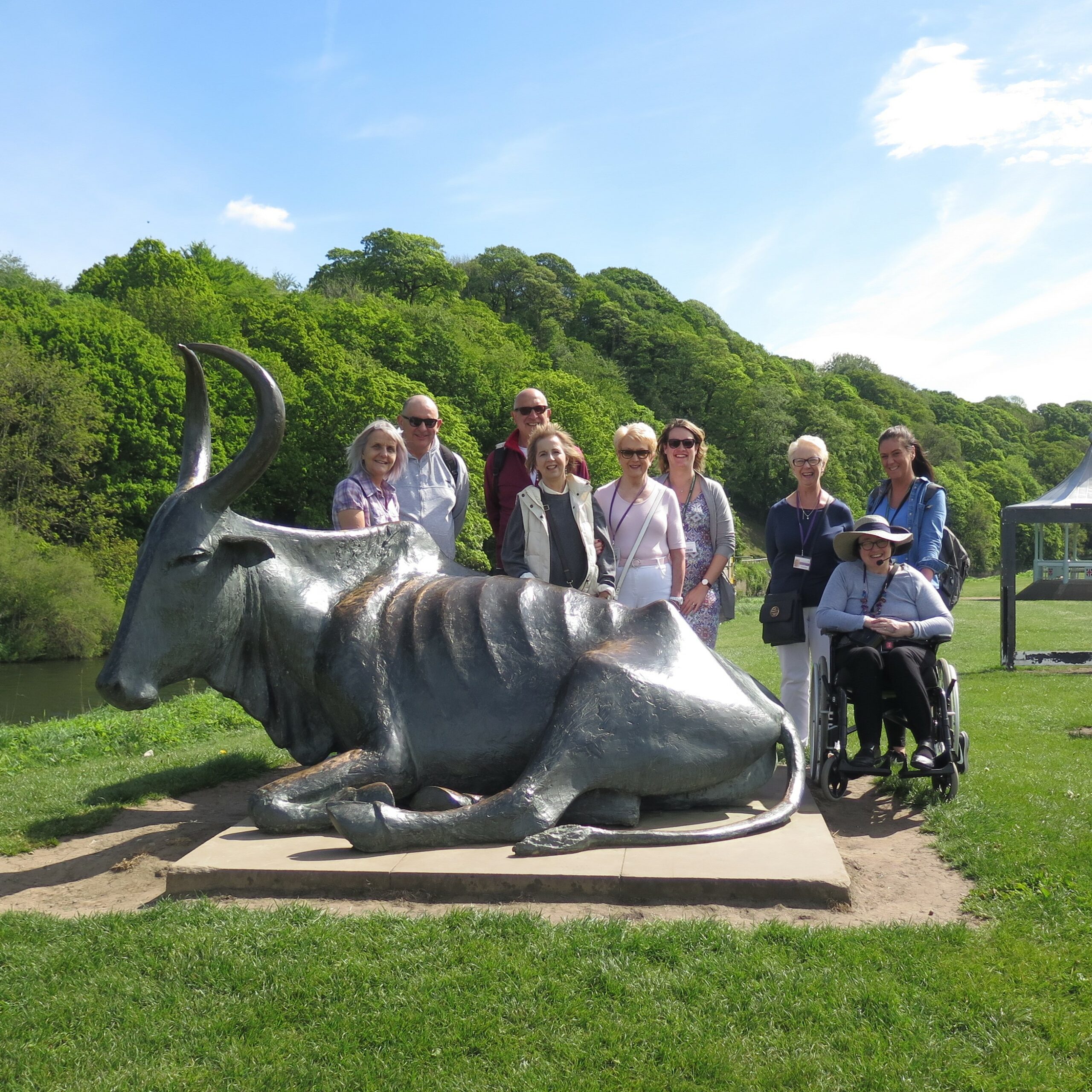 11/06/2019