After three decades providing hospice care in the heart of the community, we're gearing up to celebrate our 30th anniversary in 2018 by inviting you to join us and become a Hospice Hero for St Cuthbert's.
We're looking for 100 Hospice Heroes who'll pledge to support St Cuthbert's over the course of the year raising whatever they can, in whichever way they choose. From running a bake sale to jumping out of a plane, we'll equip you with all the inspiration and resources you'll need to succeed.
There are so many ways to fundraise for us as a Hospice Hero, but at the heart of all the activity lies the real people whose lives are touched by Hospice care because of your support: – people like the Lowden family who inspired the Hospice Heroes campaign.
Hospice Heroes was born out of the story of siblings Helen and Daniel, who lost their mam Wendy Lowden to cancer when she was just 50 years old. Wendy was able to spend her final 8 hours at the Hospice, surrounded by her loving family and listening to the sound of birds singing on a lovely summer's day from our Hospice gardens.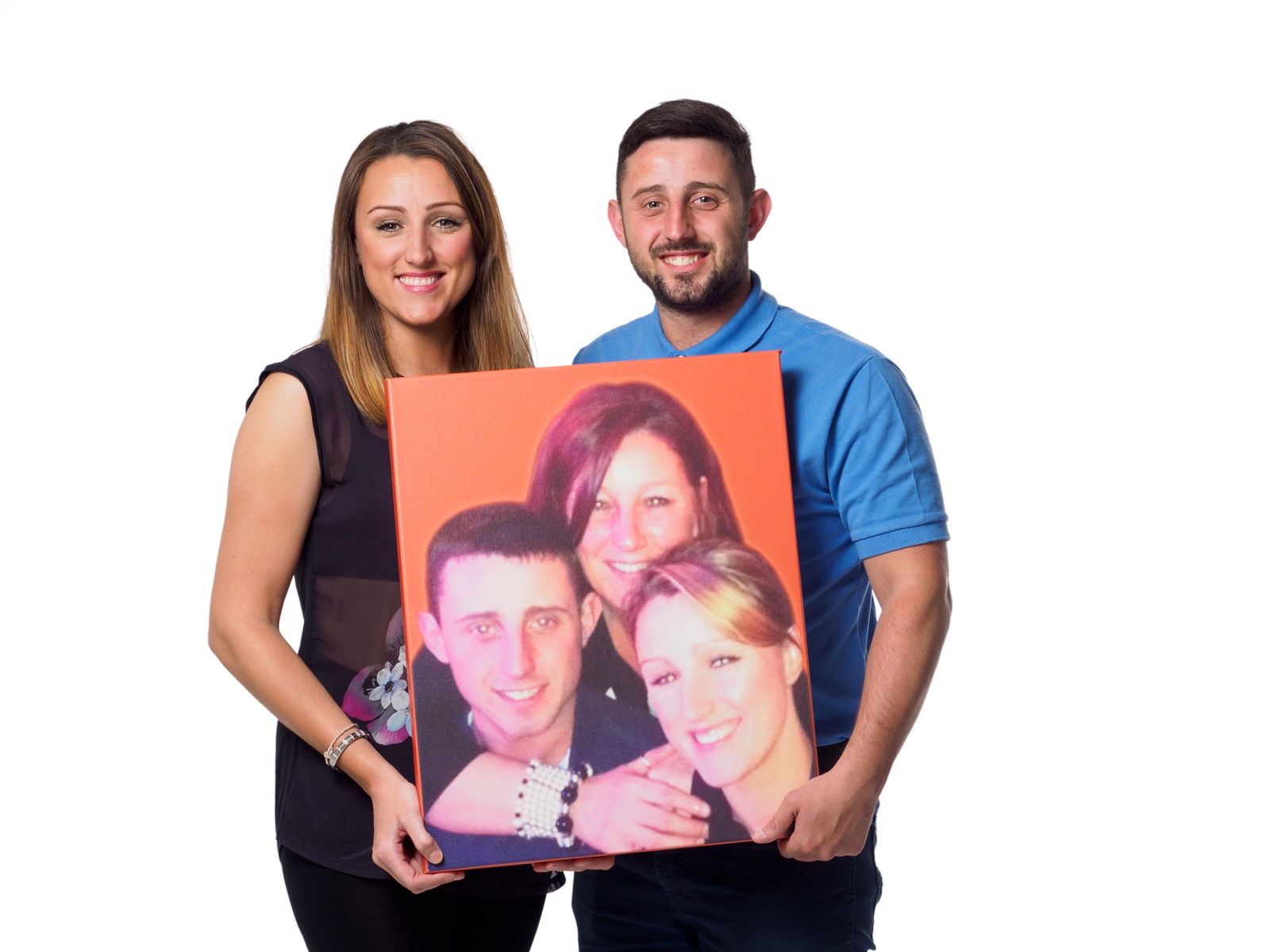 Helen and Daniel believe everyone deserves the chance to access Hospice care, and so since that day they have run, danced and thrown parties to raise the much needed funds that allow St Cuthbert's to keep taking care of people like Wendy. They've even rallied their friends and colleagues to muster their courage and take on skydives, zip wires and even a dragon boat race, all in aid of St Cuthbert's Hospice. They truly are Hospice Heroes.
It's only thanks to the generosity of our brilliant community of supporters that we can continue our important work. Through their fundraising efforts, the local community helped us support over 1400 local people and their families last year. Your support in the year ahead will mean that St Cuthbert's Hospice can help even more people across County Durham at a time when they need it most. It would be wonderful if you could join us in making a lasting difference to your local community in 2018 by becoming a Hospice Hero
To sign up, please click HERE to download a form.