The talented teams at our Chester-le-Street and Durham Shops recently took part in 'Durham in Bloom' as part of the Royal Horticultural Society Britain in Bloomcompetition.
Both shops were thrilled to have won, with Chester-le-Street Shop winning the category 'Blooming Good Use of Own Merchandise' and Durham Shop winning 'The People's Choice
Award'.
The teams thoroughly enjoyed taking part and it's only thanks to the wonderful donations that we receive in the stores that enabled staff and volunteers to create the award winning windows.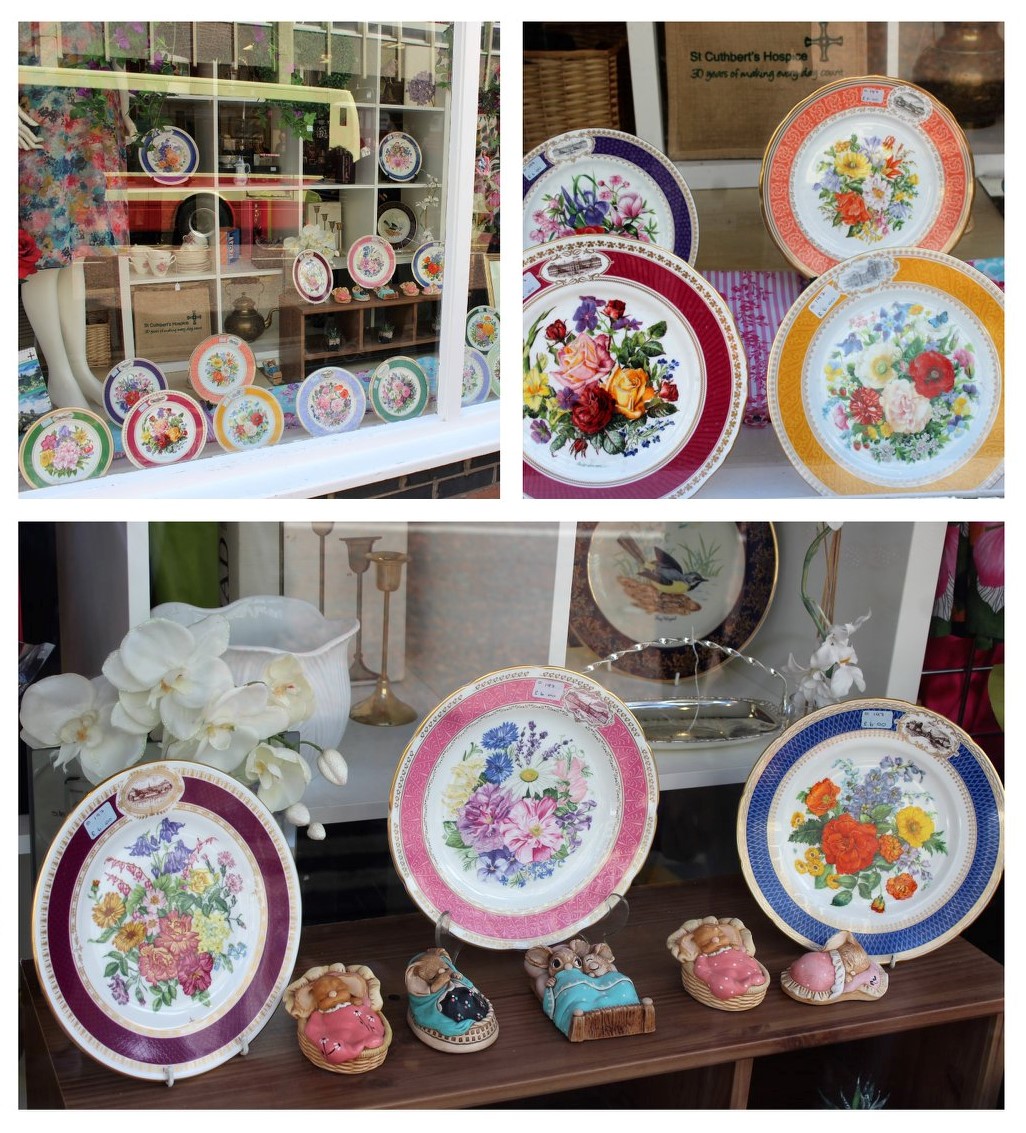 Chester le Street                                                                                                                                                                                                                       Durham
15/08/2018