Yorkshire 3 Peaks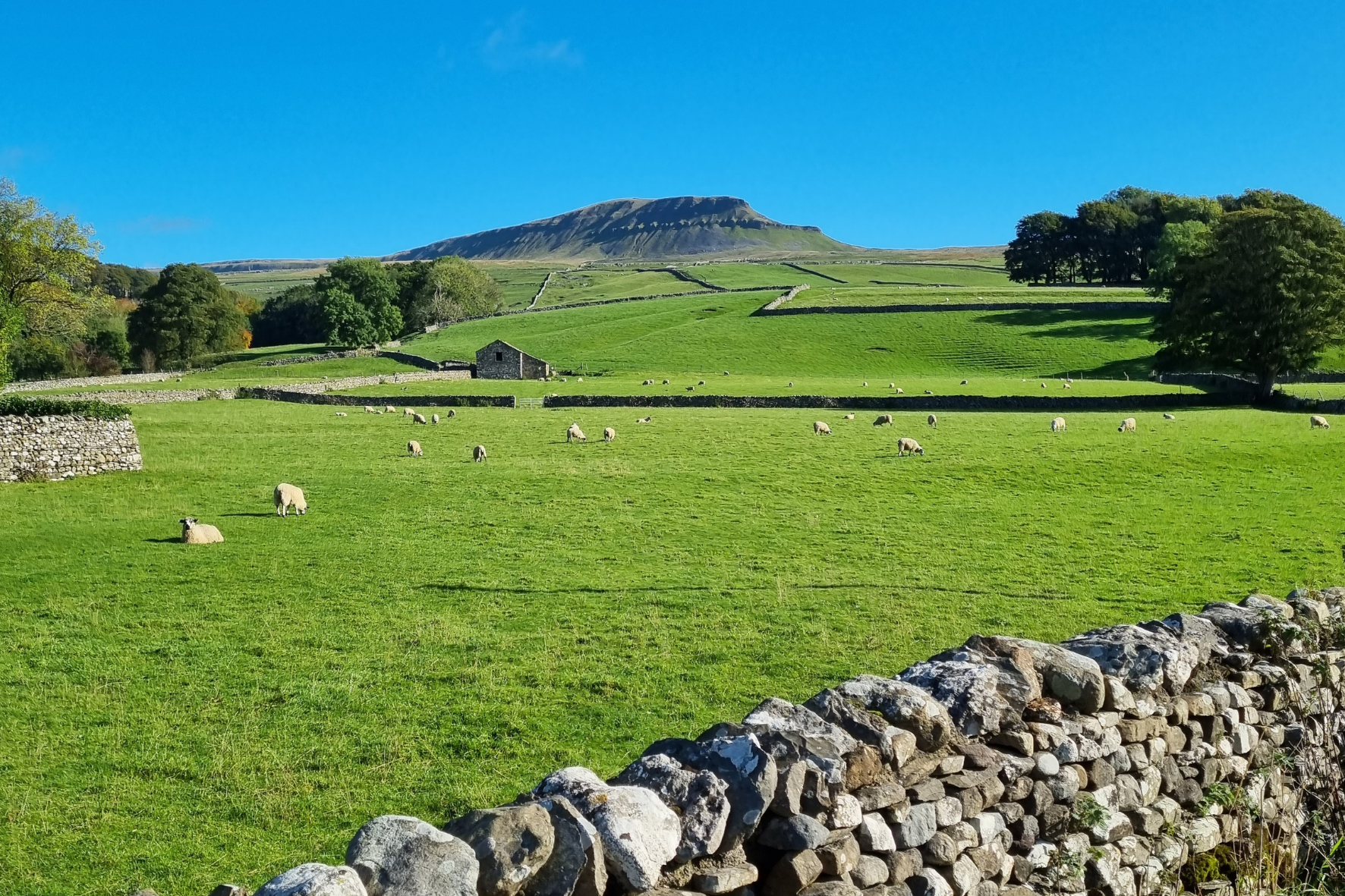 Take on the mighty Yorkshire 3 Peaks for St Cuthbert's Hospice!
The Yorkshire Three Peaks – known as Britain's classic hillwalking challenge is a tough 24 mile walk through the idyllic Yorkshire Dales, where you summit the peaks of Pen-y-ghent, Whernside and Ingleborough, in under 12-hours.
Our next Yorkshire 3 Peaks challenge is on 13th April 2024 – click here to learn more. 
Hadian's Wall
The stretch of Hadrian's Wall Path between Housesteads Roman Fort and the Walltown Visitor Centre is one of the most picturesque sections of the trail. This part of the trail is approximately 14 miles and offers breathtaking views ad the opportunity to see some of the most well-preserved sections of the wall.
Our next Hadrian's Wall challenge is on 18th May 2024 – click here to learn more.
Snowdon Sunrise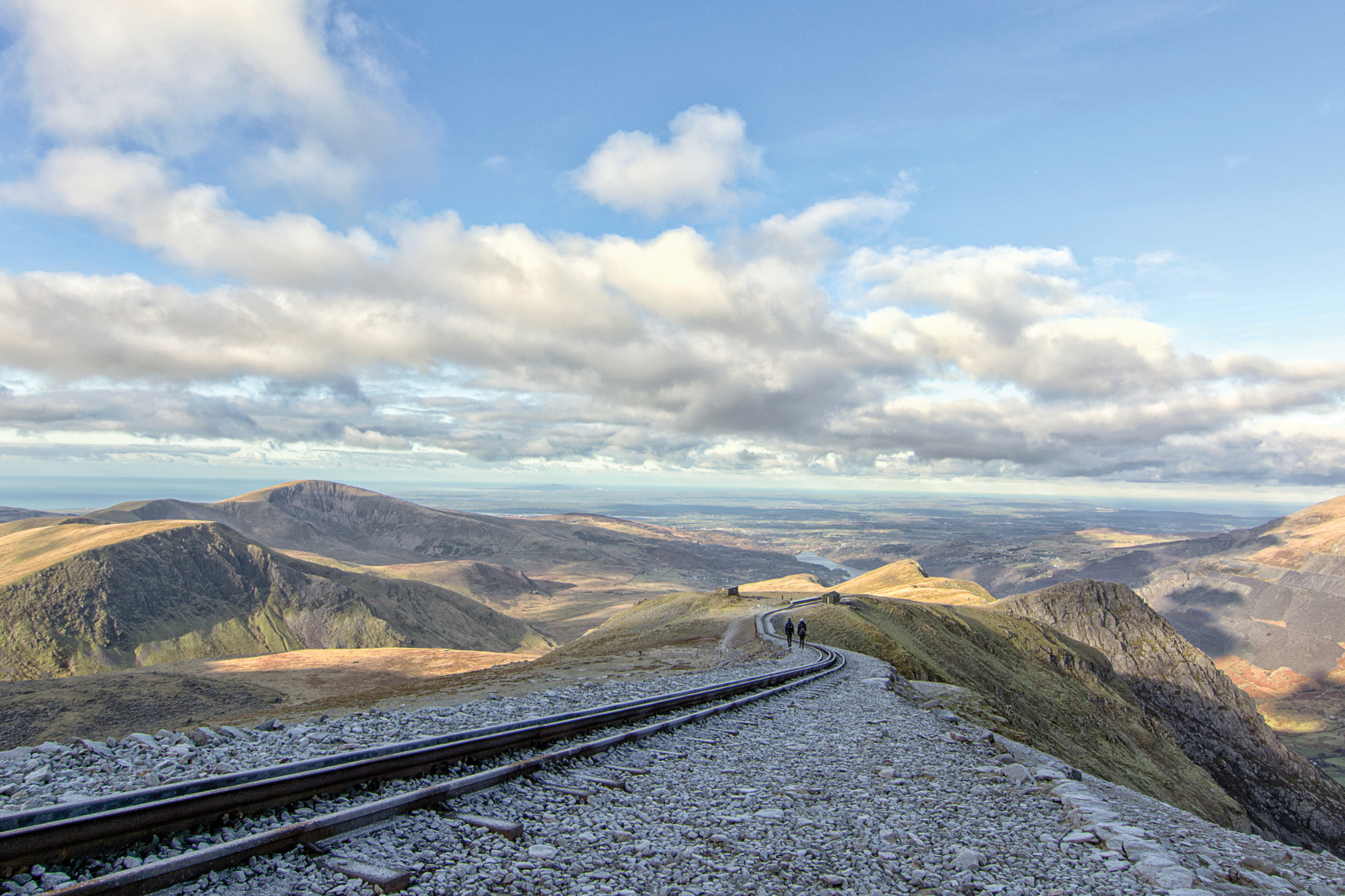 Want to conquer a Mountain? Why not trek Mount Snowdon in the Moonlight and experience the Sunrise in aid of St Cuthbert's Hospice. A once in a lifetime adventure, this challenge will test your perseverance.
Our next Snowdon Sunrise challenge is on 16th June 2024 – click here to learn more.
Inspired to take on a challenge?
Contact The Community and Events Team who will be able to support you through your challenge!