What started off as a planned 'Charity Day' at Newcastle financial advice firm True Potential to raise funds for St Cuthbert's Hospice quickly changed into a 'Charity Challenge Week'. 
Employees at True Potential have been working from home since the lockdown was introduced and set themselves a target of raising £500 to support the Hospice's Pay for a Day appeal. 
The Charity Challenge Week included a range of activities, from drawing while blindfolded and an egg and spoon race to a plank challenge, chair dips and waking an extra 2,000 steps around the house.
At the end of the week, the firm's 300 employees had raised £2,500. The Harrison Foundation, set up by True Potential's chairman, match funded the staff donation taking the final total to £5,000 – 10 times the original target. 

The funds will be used to support the Hospice's In-Patient Unit which provides compassionate care for people approaching the end of their life and also it's Living Well Centre, which is providing support to more than 75 local people who have a range of illnesses, including cancer, parkinsons, dementia or multiple sclerosis.  
True Potential's Chief Executive, Daniel Harrison, said: "These are incredibly difficult times for local hospices who are providing a vital service. A relative of one of our own employees works at St Cuthbert's Hospice so when we heard about their Pay for a Day appeal, we really wanted to help, both at True Potential and at the Harrison Foundation. 
"I'm really proud of our team for being such great sports with our charity challenge week. We've all worked really hard to keep everyone fully employed during this lockdown, so it was nice to have some fun in what has been a tough few months for everyone. More importantly we've been able to support a great local hospice."
Laura McKenzie at St Cuthbert's Hospice said: "We were absolutely amazed when we heard that True Potential employees had raised enough to pay for a full day of clinical care, so you can only imagine how overwhelmed we were when we heard this was being matched to pay for another full day.". 
Saturday 30th May and Sunday 31st May will be paid for by the company.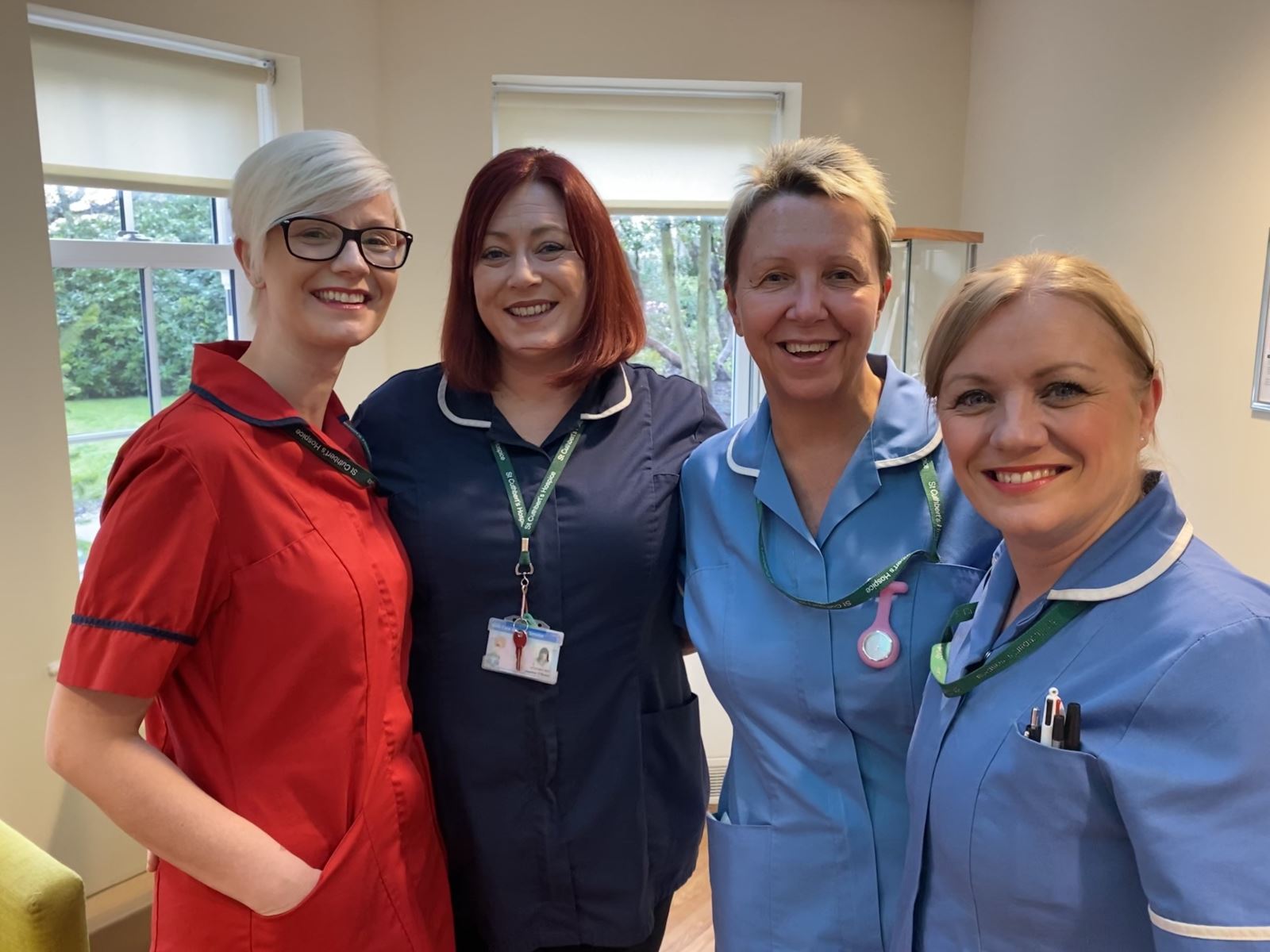 Laura added "We're so lucky to have had businesses and individuals pay for a day of care in the past but never two days consecutively – never for a full weekend. For us this is magical. Our nurses work tirelessly 24 hours 7 days a week, their care doesn't stop. To know that this weekend is being paid for by fantastic fundraising efforts means that we can concentrate on being there to provide compassionate care for all who need us at this critical time." 
To find out more about Pay for a Day please click here