Christmas is a time for togetherness which can be difficult if you have lost a loved one, or cannot be with someone you love.
Our annual Light up a Life Service held at Durham Cathedral, is an opportunity for anyone in our community to come together to remember and celebrate the lives of those we love.
Sharon Skilbeck and her mum Isobel Howie attend the service every year. Sharon shared with us what makes it so special for them,
We look forward to attending the Light up a Life service every year – it's a special part of the lead up to Christmas for us. It always makes me think of my dad and the special memories I have of him, as well as other friends and family that are no longer with us.

Although I always find it emotional and usually shed a tear, I also find it very
uplifting. The readings and the hymns are lovely and at the end of the service, there's something so special about lighting a candle in memory of those that are no longer with us.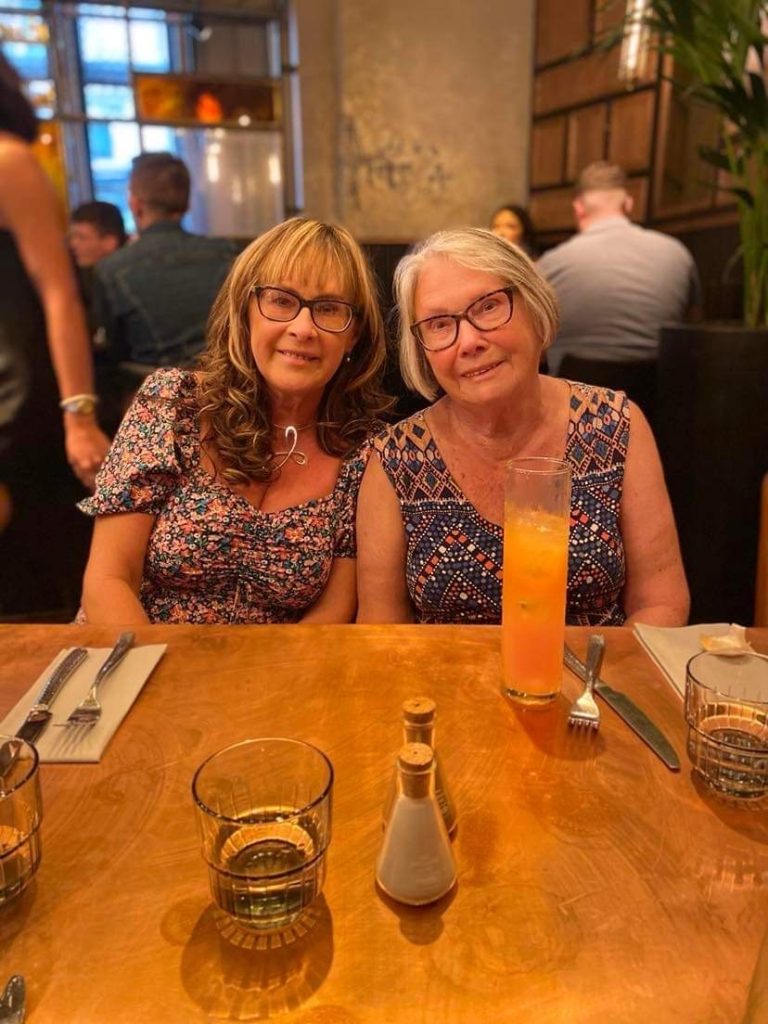 This year's service will be held on Sunday December 11th at 7pm. By donating to
the Hospice through Light up a Life, the name of your loved one will be included in our books of remembrance which will be dedicated at the service. You will also
receive a personalised remembrance card and a special keepsake. The names of all those remembered will also be added to our special digital candles page.
We do hope that you choose to remember someone special with us this Christmas. By remembering greatly missed friends and family, you will not only be celebrating their life, but you will also be helping us to support our patients and their families at a time they need it the most.
Light Up a Life is kindly sponsored by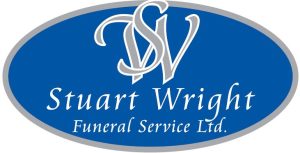 Light Up a Life
Remember someone special this Christmas